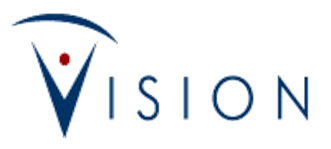 Since our founding in 1989, ICP has become an industry leader in automating the management of IT products and services through every stage of the technology lifecycle. Our leadership position is made possible by Vision, ICP's proprietary Technology Management system.
Proven over countless client engagements, Vision is the key component of ICP's solution delivery. The system is unmatched in its: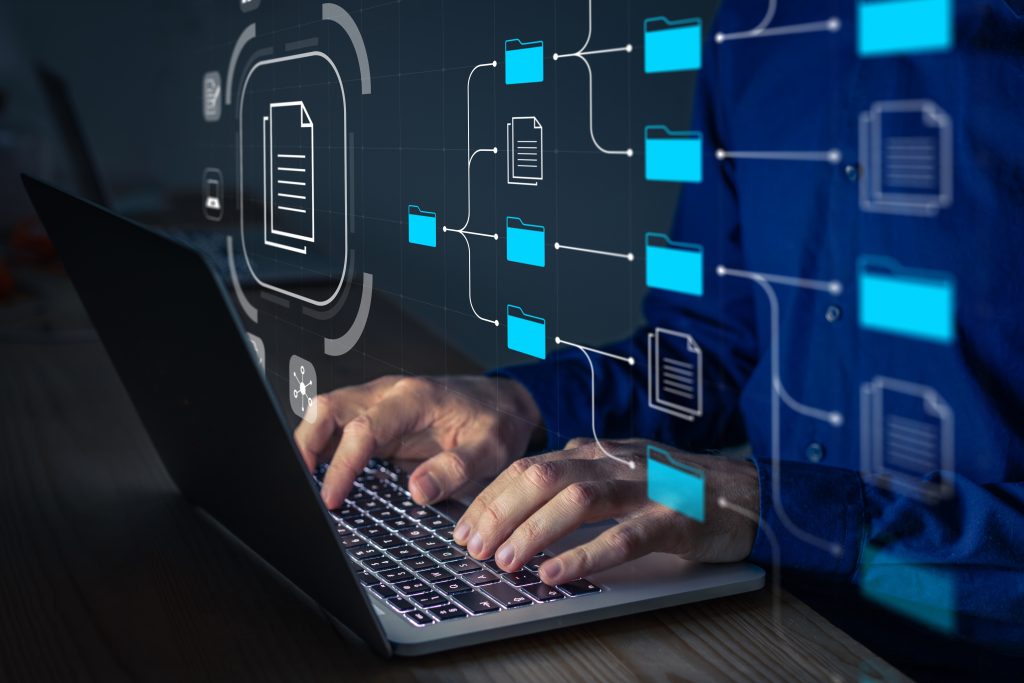 Vision also plays a leading role in ICP's ISO Quality Certification as well as our Lifecycle Management and Managed Service Solutions.
Quality Integration Center
ICP's custom-designed operations center features our Quality Integration Center (QIC). Since its inception, the QIC has been the largest facility of its kind located within the five boroughs of New York City. Today it has the capacity to configure and integrate up to 800,000+ systems annually.

In 2022, we significantly expanded the QIC in terms of capacity and additional service features (see ICP News for details). QIC processes and procedures are also included as part of our firm's ISO quality certification.
Specific features and functionality include:

• Image and script development, updates, and validation
• Imaging, provisioning, and personalization of user profiles
• Hardware configuration, proof of concept, and testing
• Mobile devices, MDM enrollment, SIM card / data activation, and management
• Server builds, integration, and management
• 100% automated order management, fulfillment, asset management, and quality control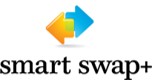 ICP created SmartSwap Mobile Technology Services to offer the highest level of mobile support and management available in the industry. SmartSwap manages the complete asset lifecycle of laptops, tablets, smartphones, mobile printers, and any other handheld device.
Key service features of our core program include:

• Guaranteed 24-hour replacement of malfunctioning or missing devices, anywhere in the continetal United States
• Single point of service: all devices, manufacturers, and warranties, at ISO certified facilities
• Service call processing and reporting
• Replacement device configured and personalized for its specific end-user
• Replacement product imaging and provisioning
• Pre-paid overnight shipping and return freight
• Spare device management
• End-to-end asset management and exchange/repair data recorded for all devices
• Standard and customized reporting
SmartSwap provides an additional suite of dedicated services for smartphones. Clients also have a choice of multiple service options for enhanced theft protection, systems integration, and other features.
Dedicated Services for Smart Phones
Multiple Service Options
Dedicated Services for Smart Phones
• Complete inventory and asset management for smartphones (phone model and number, ESN number, SIM card, exception analysis and reconciliation, user profile, etc.)

• Configuration/provisioning of phones, which includes (but is not limited to) security administration; active directory synchronization; MDM set-up and integration; and telecom activation

• API and data integration with MDM or other client applications

• Moves-Adds-Changes for users (including porting phone numbers and SIM cards; redeployment/re-purposing; and end-of-life management and disposal)

• For large organizations: reconciliation and validation of active lines billed by the telecom provider
Multiple Service Options
Strada is ICP's proprietary, best-of-breed software suite for Business Process Management (BPM). It offers unmatched flexibility and functionality to create, review, execute, and integrate automated business processes throughout the enterprise.

ICP originally developed Strada for internal use, to help facilitate implementation of larger projects. (Reviewed by The Aberdeen Group when initially released, it was hailed as "a functionally elegant BPM solution.") But interest in Strada proved so great, we made it both directly available to clients and fully integrated the application as part of Vision.
Key features and advantages delivered through Strada include:

• A tailored, enterprise-wide BPM strategy
• Greater visibility across processes and workflows
• Reduced chokepoints and slowdowns
• Ease of use
• Ease of implementation
• Incorporates best practices into new and existing processes
• Supports continual process improvements
• Cost savings that result when business operations become faster, more efficient, and more consistent and dependable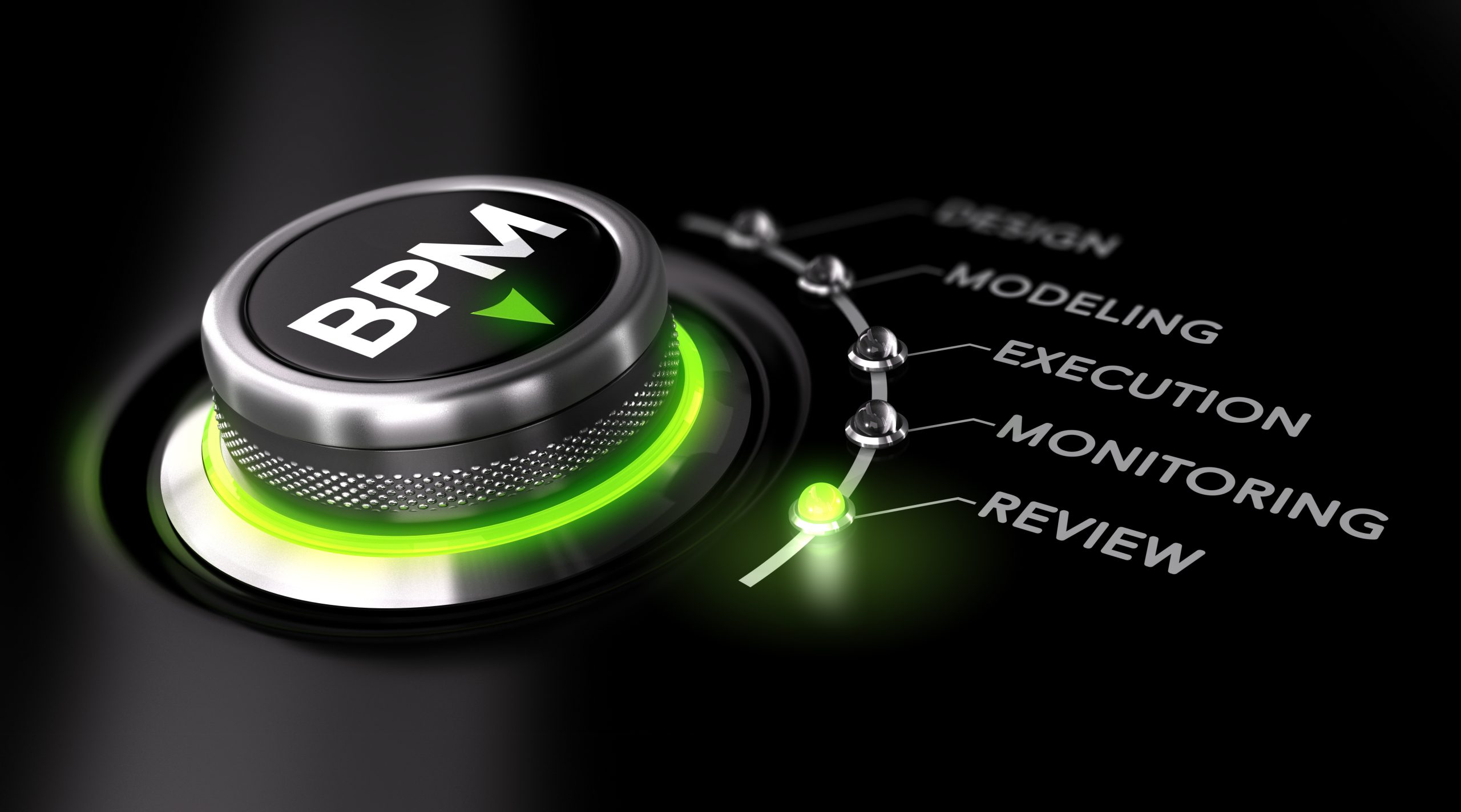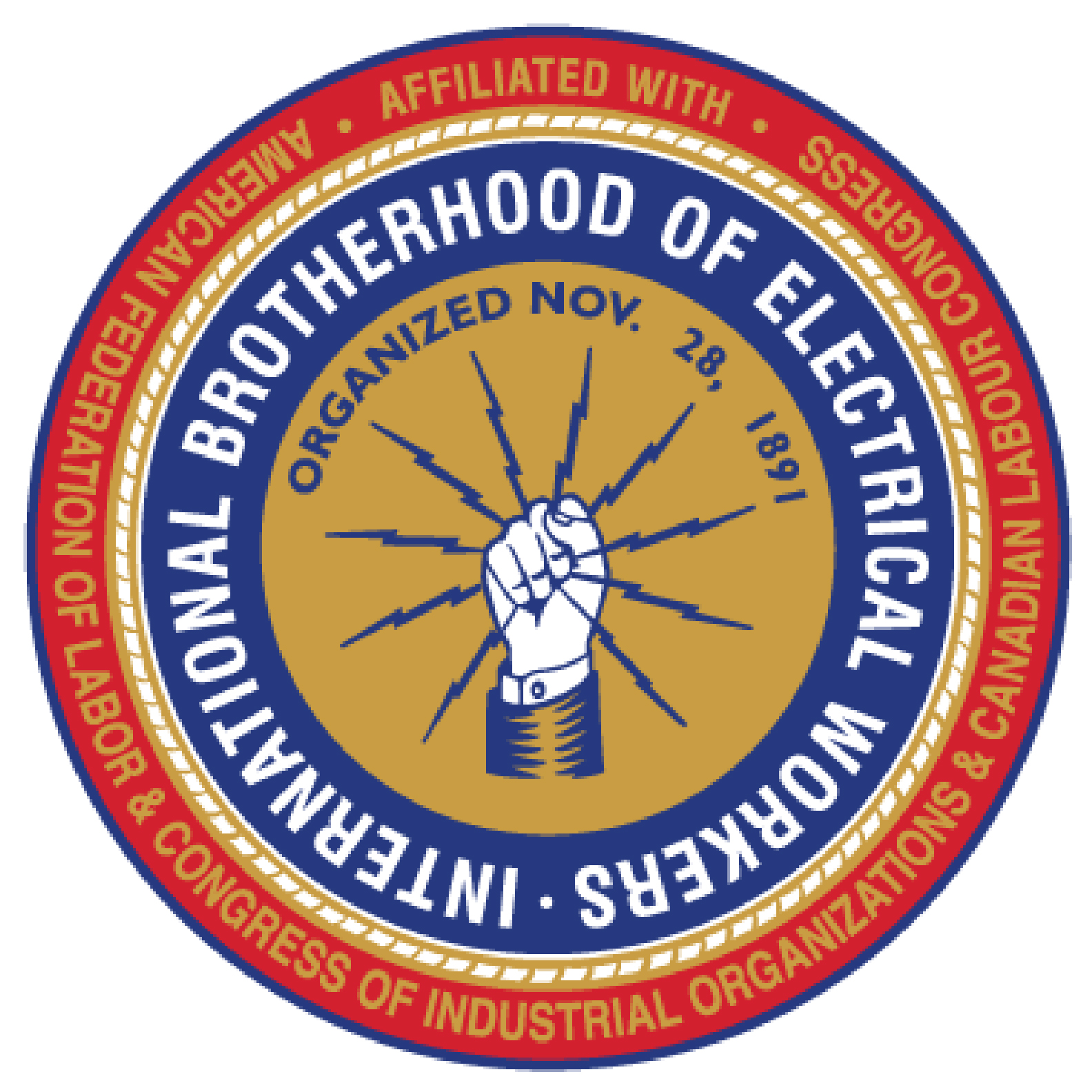 Local 3 Electric Practice
Expanding upon our successful data center services, in 2018 ICP began providing electrical and cabling services for IT and related security projects. This practice quickly grew until, effective 2022, ICP launched ICP Electric, a full-service IBEW Local 3 electrical practice. As a result:
• We now provide the highest quality professional Union and Prevailing Wage resources, capable of addressing the complete range of commercial electrical projects.

• ICP Electric is one of the few Union practices also certified as an MWBE (Minority/Woman-Owned Business Enterprise) in greater New York. Working with ICP, both our direct clients and prime contractors are positioned to fulfill new business or contractor guidelines for supplier diversity.